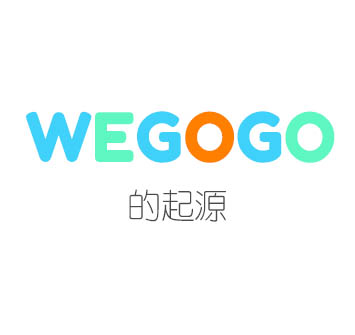 It all started with our CEO and Founder, Mr Mak Chee Wah, himself an experienced entrepreneur in the IT industry. A frequent traveller, he would personally coordinate all his travel arrangements, which meant he spent a lot of time planning his trips, searching for the best deals, making the bookings and applying for visas, before the journey actually commenced.
His first hand experience meant he was kept abreast of the latest developments in the travel and tourism industries, enabling him to foresee the immense value behind integrating mobile, social media, big data and cloud technologies.

He realised that the establishment of a one-stop holistic platform – where travel-related businesses and government agencies can come together to offer their products and services – will bring untold convenience to travellers. He envisioned it to be easy to navigate, informative and fun for globetrotters to use, giving them peace of mind right from the start of their journey.

Spurred by his idea, Chee Wah gathered a team of experienced travel industry executives to fulfil his vision, and so WEGOGO was born.

Our Mission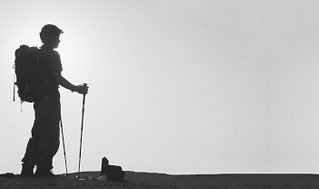 Our mission is to motivate millions of Chinese travellers to discover and share the world's most amazing, exotic and inspiring experiences with their friends and family, by connecting them through our mobile platform. They are our WEGOGOers.
Therefore, we are committed to helping Aboriginal communities maintain a traditional way of life and to guide visitors to experience these distinctive communities.

In order to achieve the above goals, we have established the WEGOGO community to share the real travel experience and plan the itinerary for visitors' reference. Everyone who shares a lifelong travel experience on our platform is the protagonist of the never ending WEGOGO story.

Our Vision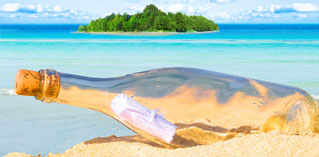 ■ To make travel an experience of a lifetime
■ To spread our belief that a life well travelled, is a life well lived,especially when the journey is shared with others
■ Inspired to Travel
Our Brand Values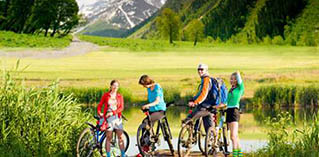 ■ Aspirational and Empowering
■ Authentic and Real
■ Loving and Communal
■ Substantial but Humorous
■ Adventurous and Fun
Our Brand Strategy

■ We aim to build an aspirational, fun-loving travel brand for the Chinese traveller, aged between 25 and 50.

■ Travel will transform their attitudes and lifestyle.
■ Be their source of inspiration.