Why Partnering with Wegogo ?
The Opportunities
Travel is set to explode over the next decade. Tourists from Asia Pacific will form the largest group, with the Chinese leading the pack. However, their attitudes towards travelling is changing. Where once the tendency was towards group travel, it is rapidly evolving towards aspirational travel.

This means that they are seeking experiences that will enable them to live like locals, regardless of which country they visit. And helping them fulfil this need are boutique-scale travel service providers who know best the lay of the land, and are connected to the latest and hippest.It is expected that some 400 million Chinese travellers will pack their bags and jet off to explore the world. They will be more daring and adventurous, leapfrogging over everyone else to seek out unique experiences. The Internet and smartphone will be their tools of choice to help them navigate their way around the world.

Harnessing this opportunity, the WEGOGO platform will be a highly valued offering that allows travel service providers in Asia to connect to these Chinese travellers via WeChat. It allows them to market their products and services without the need for IT infrastructure or support. Together, we will work towards becoming, for instance, the largest travel ecosystem for the top exotic island destinations in Asia and, in the near future, the world.
Travellers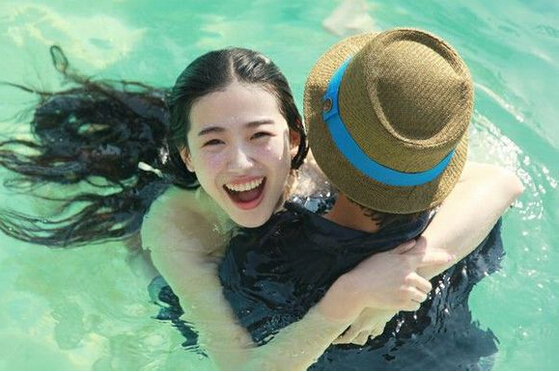 Chinese travellers who install WEGOGO in their WeChat can view the aspirational stories and recommendations provided by travel service providers, before starting to plan their trips. Once the details are firmed up, WEGOGO provides a direct connection to the travel service provider, where enquiries and reservations can be made. Secure the booking through the WeChat payment gateway within or outside of China to minimise the carrying of cash or incur exchange rate cost.
Travel Service Providers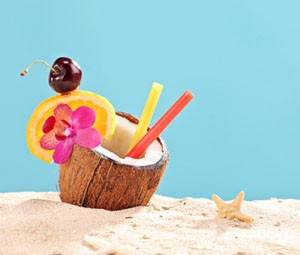 Information intended for Chinese travellers can be easily and quickly updated via the WEGOGO platform. With its easy-to-use content management system, WEGOGO eliminates the need for travel service providers to have in-house IT resources or graphic designers. This cost-efficient solution allows them to reduce their operating cost, and focus efforts on offering better products and services.
Travel Communities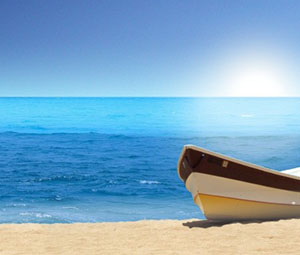 Using WEGOGO, Chinese travellers can share their pictures, moods, movements and travel experiences. It allows for the creation of multiple communities themed on destinations, and travel products and services. There, word-of-mouth is the primary tool, which has proved to be powerful in influencing decision-making.
Ready to access the booming FIT travel market in Asia?
Reach out and join us!